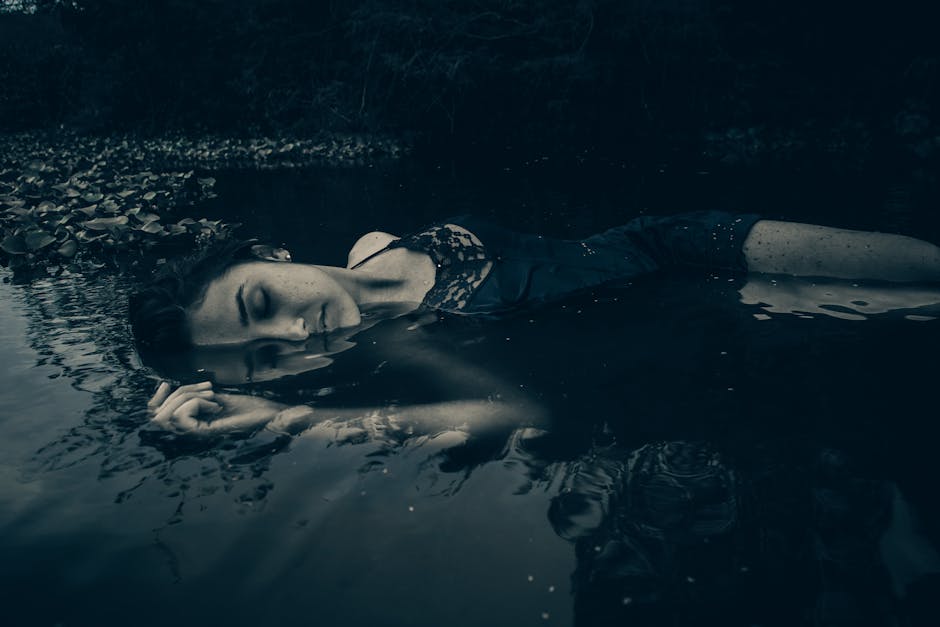 This past week has been challenging .
I am suffering because of my short comings.
I feel like I have lost control of my life.
I fell like I am floating in a land with out gravity.
I can't feel the pull of gravity beneath my feet.
I am grasping.
I am trying to pull my head up from the depth of the ocean
How,  why and where?
I am simply trying  to become
But the question is become who
The question is to become what? And to go where?
So many questions and not enough answers
Seeking answers
To seek answers I am diving into the deep
But all I see is an unending  space
It feels like it's an unending search