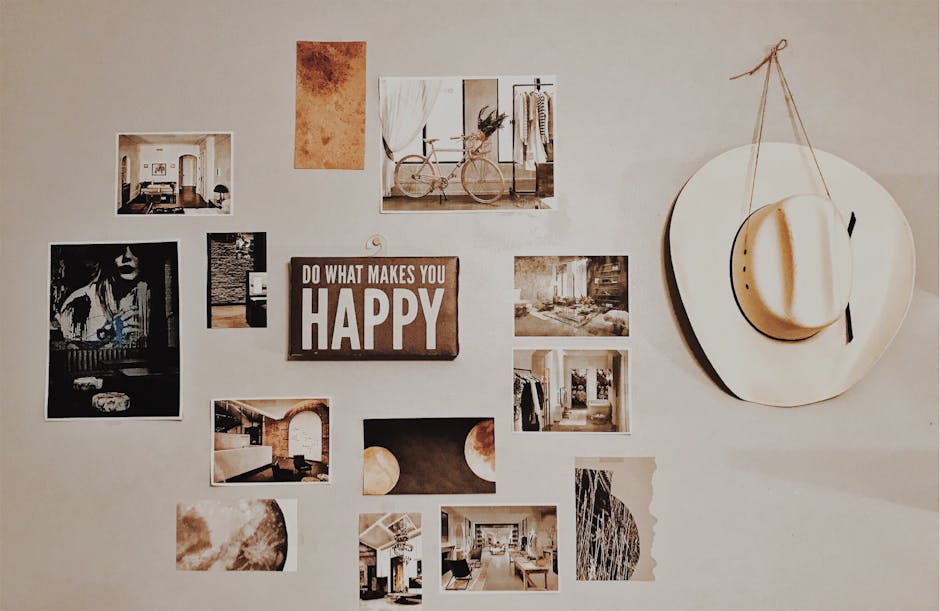 Hello there,
Today was a good day for me. I did a lot of running around. I had some errands to run.
I have been searching for a job for quite sometime now. It has been a little over two years since I've lost my job. Losing my job came as a blow for me. The main reason being that I was in a process of getting promoted, and all of a sudden for reasons out of my control I lost my job. Bills where piling up, and I began to panic. How am I going to find a solution? I began to blame the things that caused me to lose my job. I played the blame game,  and went on a self pity journey. In retrospect, I needed to let go of that job and the self pity.
I needed to let go of that job because the main reason why I began to work there was to make ends meet.  I look at it as a place where I can generate income. And to make matters worst the work environment was not the best. The employees were rude. There wasn't much kindness gestures being practiced. The supervisors played favoritism. It was physically and mentally exhausting. At the time I was only thinking about getting paid that I did not pay much attention to the work environment. Every morning I dreaded going to work.
After losing my job. I went and locked myself in for days. What hurt me the most was losing a promotion. It was my first time to receive such a big promotion. It was a major boost to my confidence . The company's policies is to promote from the inside due to experience. From entry level through experience and seniority an employee can get into management positions. So I was looking forward to being promoted and furthering my career. Basically I thought of it as an opportunity loss even though it was not the best fit for me.
Taking a bus ride today, I went for a job hunt as usual. I went to several places, and then I also went to a well known company that I would definitely like to work for. The company has a great reputation and is well known all over the world, and has great job amenities.   After I left the building, I headed for the bus stop. Not knowing the bus schedule I decided to sit under a shady tree while looking for the bus as to not miss the bus. As soon as I sat the bus passed by me without stopping for not seeing me. I was mortified. It was hot. I was tired. This did not just happened I thought.
Then I remembered an old trick that I had learned. It is to say "It is all for the better". I repeated it a few times than continued to wait for the next bus. When the next bus finally arrived I met an old friend in the bus. We talked and tried to catch up.