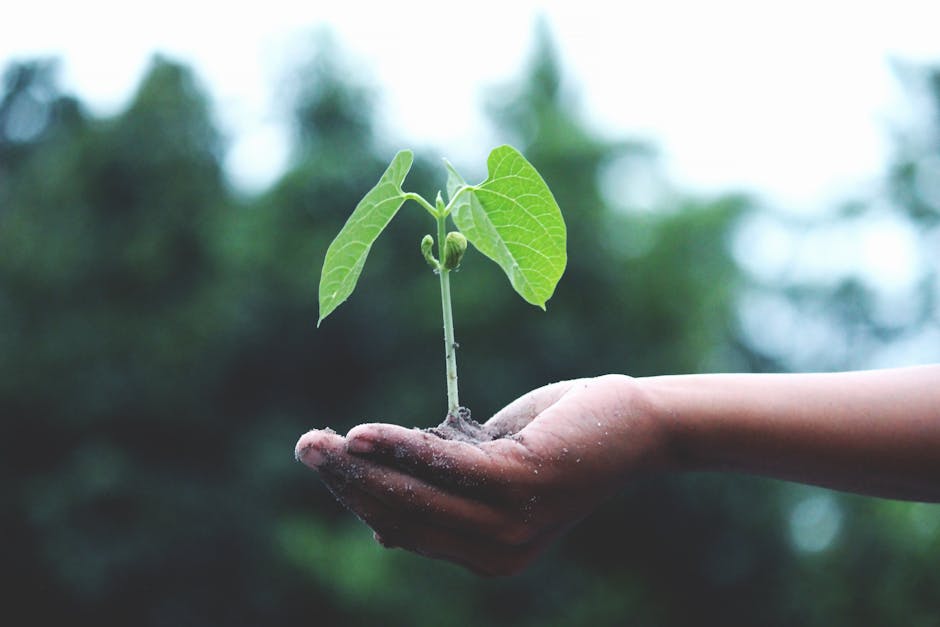 How do I become better? How do I improve? These are questions that I know now to ask myself each day. We want to become better at our tasks. We want improvement. If we don't wake up each day wanting and trying to make improvement as part of our daily goals then  it is definitely time for changing and shaking things up.
What mostly works for me is having a strong belief in the things that I deeply care about. Having a strong and deep religious belief has helped me. Hence, I was able to reach out and use that faith based life and incorporate it into my daily living. Sometimes misguided or misdirected passion can be a problem. knowing exactly what it is that you want, or believe in is an important step.  What is it that you really enjoy doing and could see yourself doing for a long haul. Things that when the tough gets going you'll keep doing.
The best way to improve is through learning. A good learner has more chances of improving. A good learner looks and finds new ways of doing things better while persisting .  Learning does not come easily it requires work and a lot of effort. A learner knows how to  invests time and energy for learning while understanding that making  mistakes is part of the possess. And mistakes are the best teachers. I guess we can call it also being a passionate learner.  One of the attributes of a good learner is being able to receive constructive criticism. Getting feed back from others is a good way to improve. Especially from those who are well informed about the subject matter.
Being engaging is also a good tool. For me personally this is a tool that needs sharpening. Having been living a quite life and not being socially involved makes it next to impossible. But learning new things require a stern amount of being uncomfortable. Each time you are provided the chance to experience new  learning opportunities and fear starts to kick in know not to retrieve into your comfort zone but face this chance and learn from it.
Improvement requires a good measure of focus and being consistence. Keep going back no matter how difficult it may seem. Keep trying and continue to sharpens those tools, learning tools until you improve. Having a good, positive attitude towards improvement is not a bad idea too. Each time you try, tell yourself next time I will do even better.